U-Label tool for spirits launches in EU
Two European trade groups have created a digital labelling platform that provides consumers with information on spirits bottles through a scannable QR code.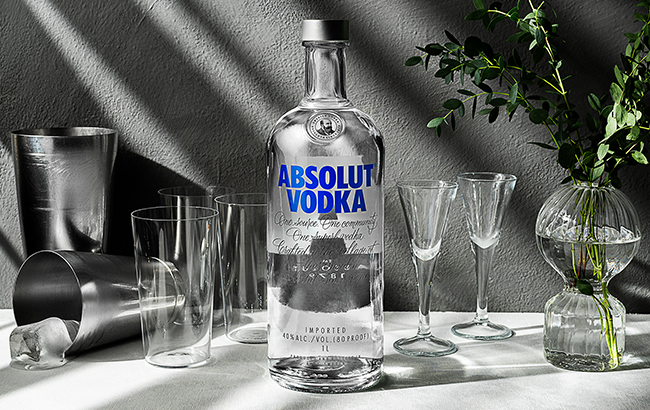 U-Label, a new 'consumer-friendly' e-label platform, is the result of a collaboration between trade groups Spirits Europe and Comité Européen des Entreprises Vins (CEEV), which represents European wine companies.
The new online tool enables wine and spirits firms to provide consumers with product information, such as ingredients, nutritional information, responsible drinking guidelines and details on sustainability.
"Today's consumers expect more transparency on the products they consume, and digital labelling can respond to this demand by boosting the information that companies share with their consumers, without changing the appearance of the packaging," said Jean-Marie Barillère, president of CEEV.
Fifteen companies have taken part in the pilot phase to ensure that the U-Label system is thoroughly tested. Spirits companies that participated in the test phase include: Absolut, Edrington, Rémy Cointreau, Lough Ree Distillery and Latvijas Balzams.
In June 2019, Spirits Europe signed a memorandum of understanding (MoU), committing the industry to provide energy information on labels and full ingredient listings online.
"The European spirits industry already committed to providing energy information on label and ingredient information online in its 2019 MoU on consumer information, and we are meeting the targets we set then," said Ulrich Adam, Spirits Europe's director general.
"Consumers want comprehensive information at their digital fingertips. This is what we are providing voluntary through U-Label.
"We call on the European Commission to follow suit and set standards for digital labelling across product types, not to substitute but to complement on-pack information with what consumers are looking for."
U-Label will be available to all wine and spirits companies from 1 November 2021. It is available to producers through an annual subscription, starting from €250 (US$290) for the basic plan.