Top 10 award-winning travel retail spirits
As travellers slowly but surely return to airports and cruise ships, we've selected 10 excellent spirits available in duty free.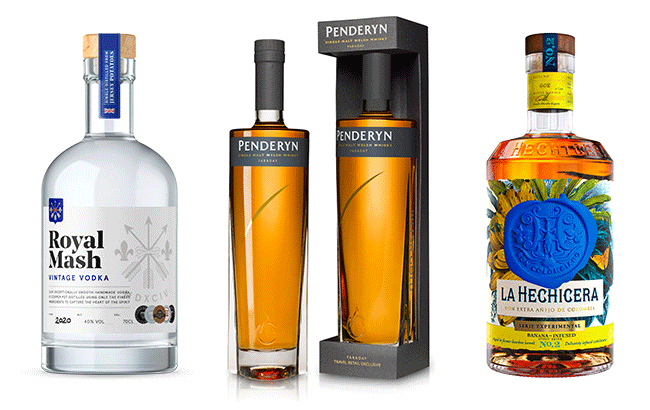 Though the pandemic dealt a major blow to the travel retail industry, people are beginning to take to the skies and seas once more – and that means spirits brands are ramping up their efforts to appeal to travellers.
With duty free on the road to recovery, we rounded up a team of experts to evaluate the quality of the spirits on offer in our Travel Retail Masters 2021 competition: David T Smith, co-founder of the Craft Distilling Expo; Bernadette Pamplin, spirits writer and judge; Derek Millar, retired whisky sales advisor; and Melita Kiely, editor of The Spirits Business magazine, who chaired the event.
Judges gathered at the Novotel Hotel in London Bridge, UK, blind tasting expressions across a range of categories and price points to determine the best bottlings available in travel retail today.
Read on for our pick of 10 of the top duty free spirits from our Global Spirits Masters tasting, along with our judges' tasting notes on each selection.
---
1792 Small Batch Bourbon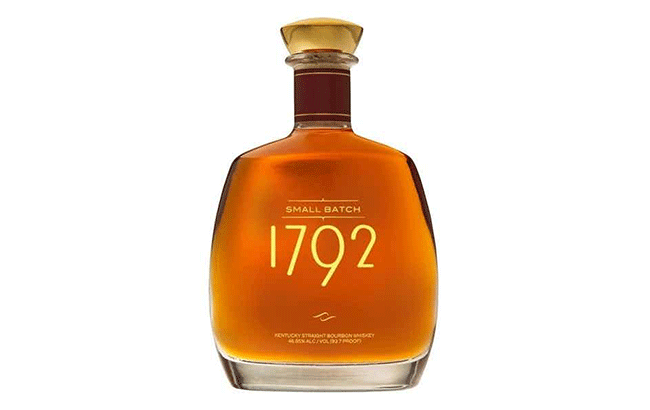 Price: US$33
If you're looking to snap up a high-quality American whiskey the next time you're at the airport, let this be the bottle. Sazerac Company's 1792 Small Batch took home the highest accolade in our competition, the Taste Master award.
"I thought it had a lovely fruity balance, really superb," judge Millar said of the expression. "Slightly oaky, with a cinnamon nose to it, then the fruit kicked in later on."
Meanwhile, other judges noted the whiskey's "great balance", with fruity notes of "apricot, peach and banana", boosted by a "slight nuttiness".
This Kentucky straight Bourbon whiskey gets a kick from a high proportion of rye in its mash bill, not to mention its 46.85% ABV.
---
La Hechicera Serie Experimental No.2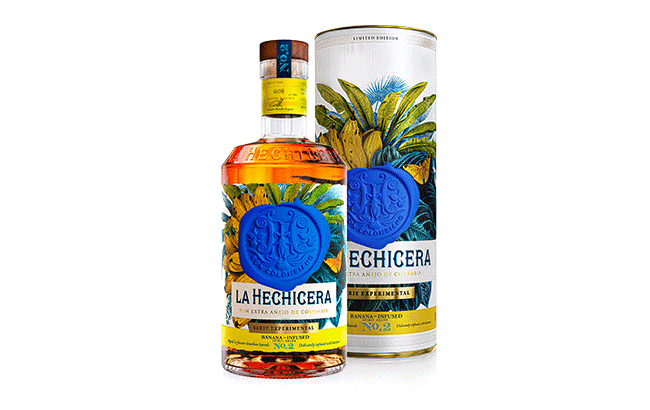 Price: £60 (US$83)
Calling all flavoured rum fans: La Hechicera Serie Experimental No.2 – The Banana Experiment is a blend of 12- to 21-year-old rums matured in American white oak barrels, infused with organic bananas.
In our tasting, the Gold medallist offered aromas of "overripe banana" and a flavour profile of "flambé, cooked banana".
The Colombian rum brand was created by the the Riascos family, who developed this particular expression to pay homage to their original business as banana farmers.
---
Death's Door Gin
Price: US$36
American brand Death's Door Gin earned a prestigious Master medal thanks to its balance of botanicals.
"I really enjoyed the juniper nose, but it also had a real fennel seed hit to it, which actually held on in the finish," said judge Millar. Our panel found "some earthiness" on the nose, while the palate was "very spicy with some anise". 
The gin clocks in at a punchy 47% ABV. It is produced at Dancing Goat Distillery in Wisconsin, and is made with locally sourced grains and a botanical mix that includes juniper, fennel seeds and coriander.
---
Loch Lomond Madeira Single Malt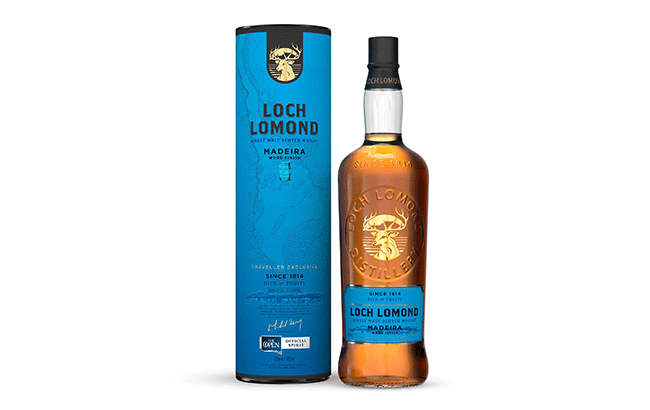 Price: £999.99 (US$1,378)
Heading on holiday? Pick up a bottle of Loch Lomond Madeira, a single malt available exclusively in duty free. "It was the sort of thing that if you're travelling to stay with someone who you know likes whisky, and you want something special – anyone who enjoys whisky would enjoy this," one of our judges commented. 
The Scotch secured a Master medal, with our panel of experts praising its "silky texture", with a profile featuring "some dried fruits, a little Christmas spice and nice sweetness".
---
Corralejo 1821 Extra Añejo Tequila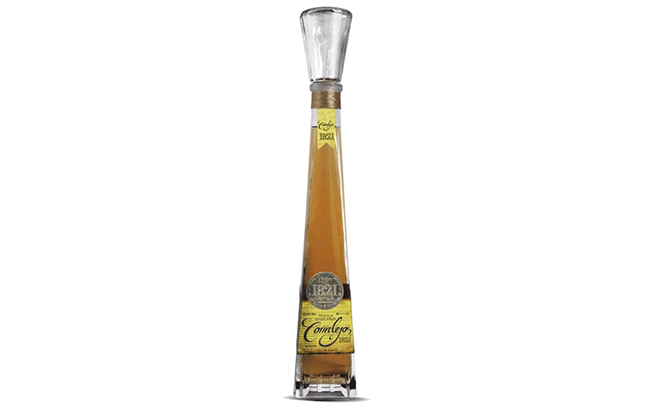 Price: US$129.99
If agave spirits are your thing, Corralejo 1821 is one to look out for the next time you're browsing airport shops.
With "woody spice" on the palate and "mellow agave, with some warming oak", our judges gave this 40% ABV extra añejo expression a coveted Master award. 
Can't get enough Corralejo? You're in luck – the producer recently released added another extra añejo expression to its core range.
---
Penderyn Faraday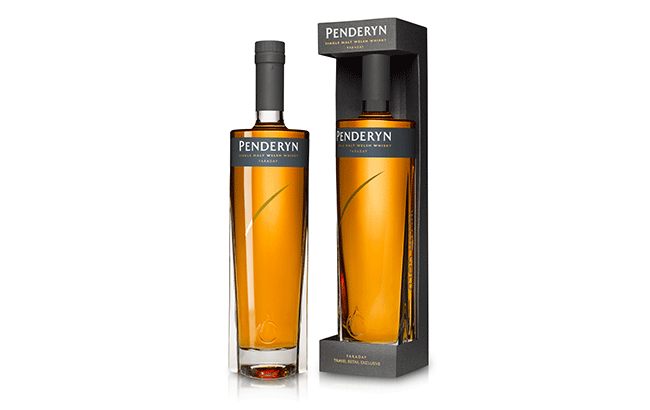 Price: £56 (US$77)
Penderyn Distillery helped put Wales on the world whisky map, and the producer's Faraday expression – available only in travel retail – is an excellent example of its craft.
Judge Pamplin called the whisky "really quite lovely": "This was a nice little drop, lovely nose, soft and earthy, with a nice character on the palate: more fruity, earthy stuff going on and some Demerara sweetness."
Our panel also praised its "caramel sweetness" with a "hint of citrus and biscuits", ultimately awarding it a Gold medal.
---
Rémy Martin Club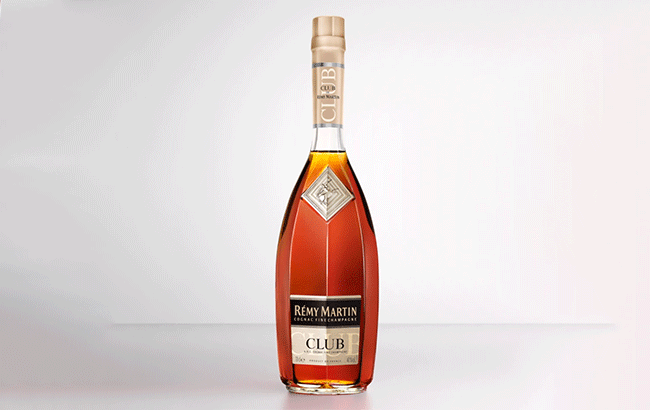 Price: AU$146 (US$110)
Cognac maker Rémy Martin launched its Club expression back in 1985, and has released a 35th anniversary edition exclusively in travel retail.
The Gold medallist – called "an easy-sipping Cognac" by our judges – was hailed for its aromas of "fresh pears" and "medjool dates", as well as its palate of "baked apples, raisins, and a hint of wood".
---
Royal Mash Vintage Vodka 2020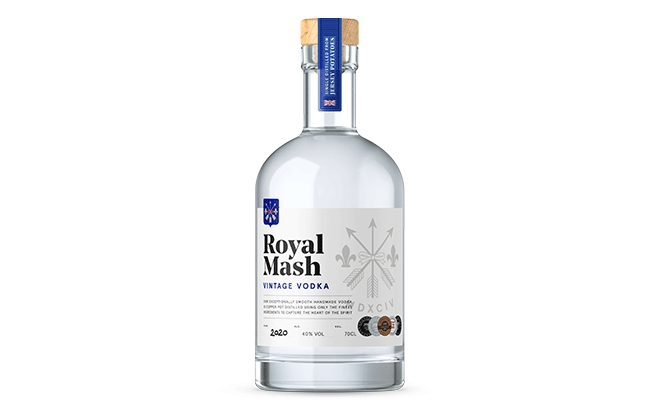 Price: £36.50 (US$50.20)
In the market for a neutral spirit? Royal Mash Vintage Vodka 2020 deserves your attention.  
Awarded a Gold medal by our judges, the expression was described as "quite fresh", with our panel noting "some green, leafy vegetal notes on the palate". Pamplin proclaimed the vodka "lovely and complex". 
Royal Mash's 2020 vintage is made from Jersey potatoes and is distilled just once, with the goal of retaining the character of the raw materials. Try it out in a Martini so its flavour profile can shine.
---
Nobushi Single Grain Japanese Whisky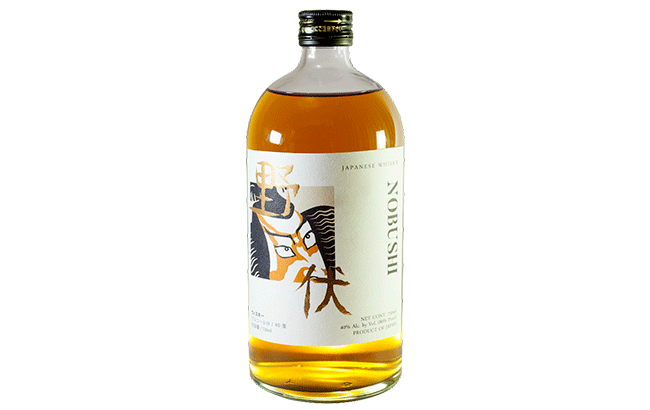 Price: US$50
For spirits lovers who'd like to get into whisky, Fraternity Spirits' Nobushi Single Grain bottling is a good place to start. Our judges dubbed the expression a "nice gentle whisky, approachable", and gave it a Gold medal.  
Buy a bottle for your personal collection, or get it for a friend – with its striking label design, we reckon Nobushi would make a special gift.
---
Delamain XO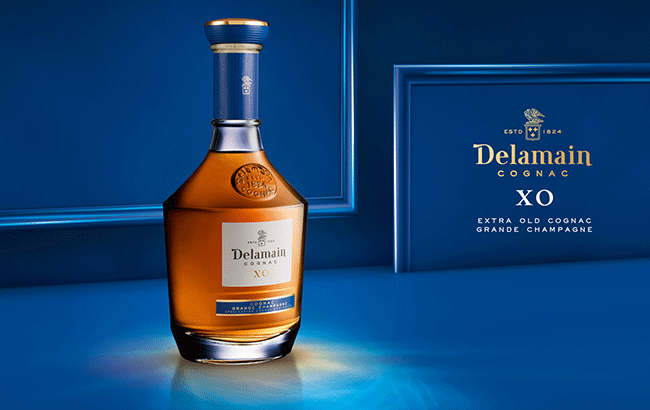 Price: US$100
The house of Delamain has been producing Cognac for nearly 200 years, and this XO expression showcases the producer's hard-earned expertise. 
The bottling, a Gold medallist in our competition, impressed the judges with its "really gorgeous nose", as well as a palate with "rich, woody warmth" and "wonderful juicy notes on the finish".