UK drinkers spent £412m on RTDs in 2020
Ready-to-drink sales in the UK off-trade rose 23% last year as consumers experimented with smaller formats, according to the Wine and Spirit Trade Association.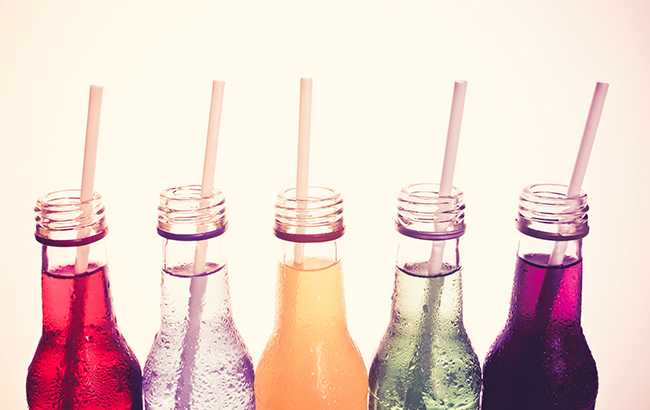 The Wine and Spirit Trade Association (WSTA) noted a huge increase in the number of ready-to-drink (RTD) products, including canned cocktails and G&Ts, being purchased from supermarkets and stores in the UK last year.
New figures from the WSTA's latest Market Report found that consumers in the UK spent £412 million (US$580.8m) on RTDs last year – an increase of 23% when compared to 2019.
The increase is almost double the value of RTDs five years ago when the category was worth £234m, the WSTA said.
Miles Beale, WSTA chief executive, said: "The latest WSTA Market Report gives us a fascinating insight into what people have been drinking at home during the pandemic. With pubs closed and the opportunity for fun in short supply, it appears that people have been looking to break up the mundane by exploring new tastes and tipples.
"RTDs are another category which has been gaining ground at a rapid rate. Last year consumer curiosity and convenience drove a real boom in the variety of mixed drinks cans on the market, with consumers trying out new drink experiences in smaller packaging."
The WSTA's Market Report also found that sales of both still wine and spirits in the on-trade plummeted 60% in volume in 2020.
As hospitality venues in England reopen for indoor service from today (17 May), Beale added: "It will be interesting to see if these new home drinking preferences creep into consumers drinking habits when we are back into our favourite pubs and restaurants."