Hard seltzer terminology 'confusing' consumers
Producers of hard seltzers outside of the US could benefit from using different vocabulary to describe the alcoholic sparkling water and avoid consumer confusion, two UK brands have said.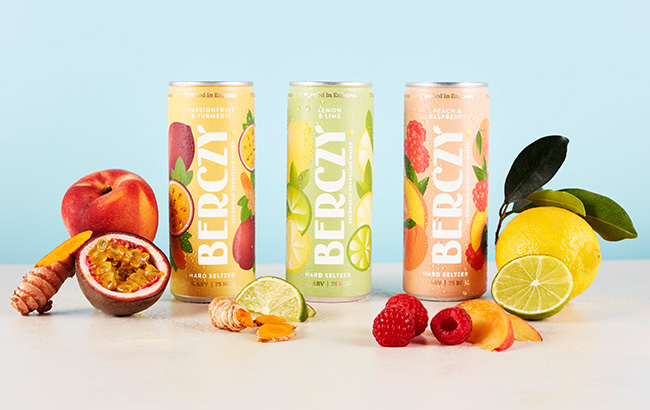 Hard seltzers have been booming in the US, led by Mark Anthony Brands' White Claw. The hard seltzer category will "far surpass" an initial forecast of 281 million case sales in the US by 2023 two years early, according to IWSR Drinks Market Analysis.
The trend has slowly been making its way overseas during the last couple of years, with multiple producers releasing their own iterations of the alcoholic sparkling water, including Smirnoff, Jose Cuervo, Brewdog and Loch Lomond Group.
However, a recent study by UK watchdog the Portman Group showed 93% of consumers were unfamiliar with the term 'hard seltzer'.
Nick Graham, co-founder of hard seltzer brand Berczy, conducted his own research into consumer familiarity with the term 'hard seltzer' and found similar results.
Speaking to The Spirits Business earlier this year, Graham said: "We did a big sampling survey where we asked 2,500 consumers if they knew what a hard seltzer was – 95% didn't know.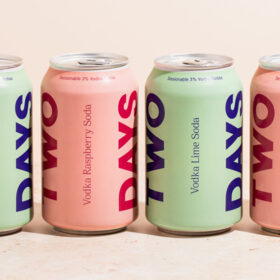 "That terminology is quite confusing for a British consumer – seltzer isn't a common term over here, and that concept of 'hard liquor' isn't much of a thing in the UK."
This was also why hard seltzer brand Two Days chose to describe its products as 'vodka sodas' – while firmly positioning itself in the 'hard seltzer' category.
"[Vodka soda is] super clear for consumers to understand and allows us the option to expand into other spirits in future," said Brendan Bennett, who co-founded Two Days with Elise Marks.
"It was important to us to stick to what people know as a vodka soda, but to give it that additional twist."
At the start of 2021, Berczy secured £475,000 (US$647,100) in funding to expand the brand's presence in the UK and strengthen its sustainability credentials.
In March this year, Two Days received £185,000 (US$258,000) worth of investment to accelerate its growth in the UK.
For an in-depth look at the international expansion of the hard seltzer category, see the April 2021 issue of The Spirits Business magazine.