Top 10 award-winning spirits for spring
By Nicola Carruthers
As spring hits consumers north of the equator, we reveal some of the best bottlings that scored top medals in our seasonal blind tasting.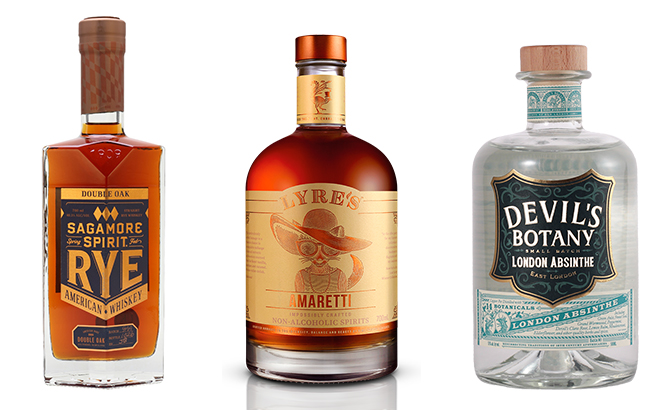 Last month, The Spirits Business hosted its second collaborative tasting with sister magazine the drinks business. 
The inaugural DB & SB Spring Blind Tasting follows the success of last year's Autumn Blind Tasting. The spring tasting was held virtually over Zoom due to lockdown restrictions in the UK, with bottles shipped to judges' homes anonymously by Wine Sorted.
The judging panel comprised: Melita Kiely, editor of The Spirits Business and chair of the tasting, and Ivan Dixon, independent spirits consultant.
Spanning categories such as Scotch, gin, rum, vodka, low-and-no and Tequila, the competition awarded Master, Gold and Silver medals to products that offered high-quality liquid.
For the purpose of this roundup, we looked at the products that scored Master and Gold medals. 
Click through to the following pages to see 10 award-winning bottlings from the DB & SB Spring Blind Tasting 2021.
Mercato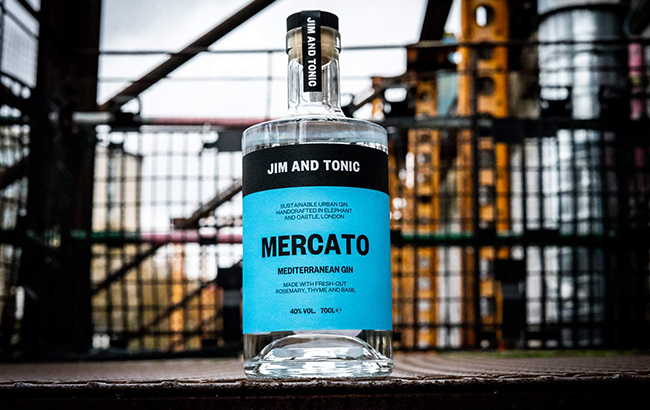 Price: £39 (US$54)
Master-winning Mercato gin was found to have "some cardamom on the nose, savoury spices on the palate" and a "long flavour".
Produced by London's Jim and Tonic distillery, the gin is made using rosemary, thyme and basil.
It is named after Mercato Metropolitano, the Italian-inspired sustainable food and drink market in South London, where Jim and Tonic's distillery and flagship gin bar is located.
Božkov Republica Vodka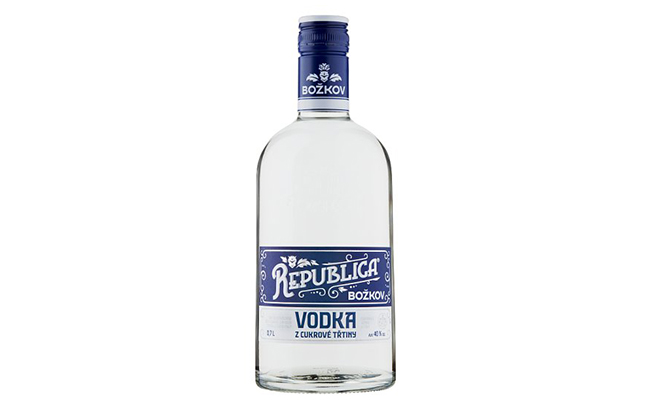 Price: US$14
Gold medallist Božkov Republica Vodka was lauded for its "clean nose" and "some sweetness" on the palate.
Produced by Stock Spirits Group, the vodka is made with sugar cane from Guatemala. The Božkov vodka range includes the core variant, and flavoured bottlings such as vanilla, lime and apricot.
Božkov Republica Espresso also grabbed a Silver in the Dark Rum flight.
Sagamore Double Oak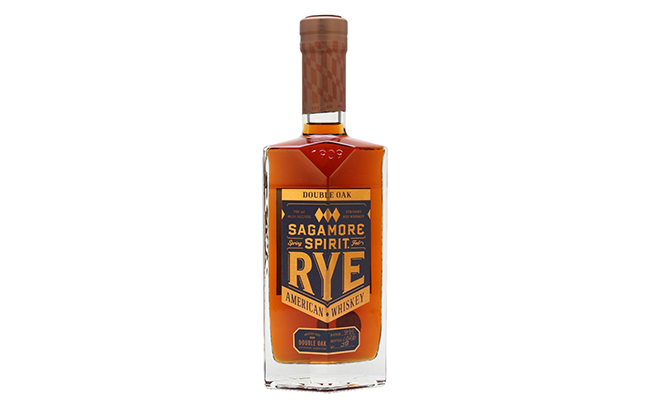 Price: £70 (US$96)
A tasting of American rye whiskies saw a Master go to Sagamore Double Oak, which was celebrated for being a "really tasty whiskey".
Tasting notes included "sweet maple syrup, mahogany woodiness, dryness and spice from the higher ABV" and "tarte Tatin on the nose".
The brand's four-year-old spirit is placed into a second oak barrel to create the rye bottling. It is bottled at 48.3% ABV.
Devil's Botany London Absinthe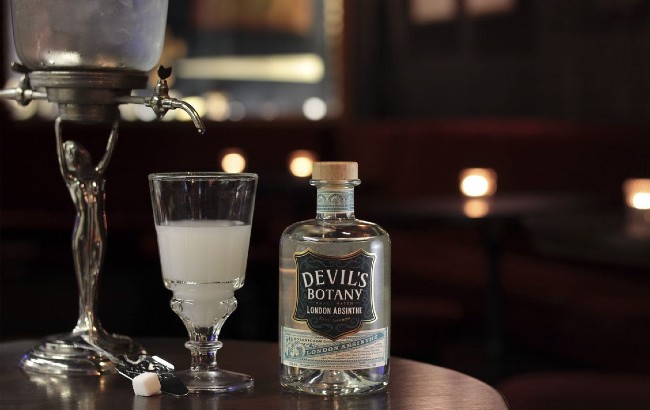 Price: £40 (US$54)
Devil's Botany London Absinthe (55% ABV) took Gold in the Speciality Spirits round for its "minty nose, aniseed, liquorice, classic aroma" and "very strong liquorice" on the palate with a "minty coolness".
The absinthe is made from British wheat spirit and 14 botanicals, including English and Swiss grand wormwood, green anise, fennel seed, devil's claw root, lemon balm, meadowsweet, peppermint and elderflower, among other herbs and spices.
Devil's Botany London Absinthe is recommended served with three to four parts ice-cold water, or in a Highball or Spritz.
Nio Cocktails Negroni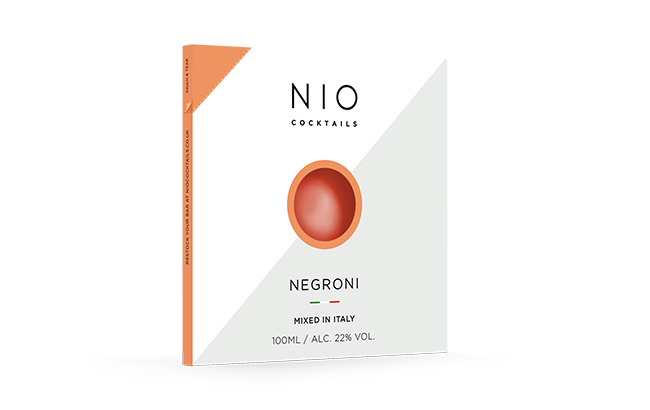 Price: £19.50 (US$27) for three 100ml packs of any Nio Cocktail
Nio Cocktails was the only Master medallist in the Pre-Mixed round, securing the top Master accolade for its "bar‐quality" Negroni.
The cocktail had "orange peel on the nose, cloves and nice bitterness on the palate" as you'd expect from the popular classic.
The 22% ABV pre-mixed drink combines Tanqueray Gin, Cocchi Storico Vermouth di Torino, Campari, Angostura Aromatic Bitters, and water, in a 100ml pouch. Drinkers can tear the corner of the sleeve and pour the contents of the pouch into a glass over ice.
Nio stands for Needs Ice Only.
Nc'nean Organic Single Malt Scotch Whisky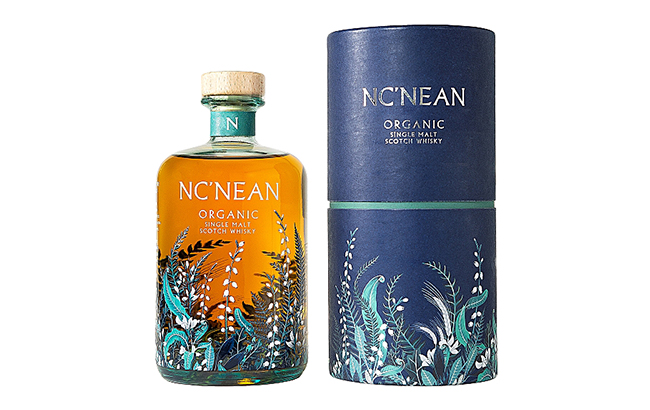 Price: £49.95 (US$69)
The single malt Scotch flight bestowed a Gold medal upon Nc'nean Organic Single Malt Scotch. The expression was praised for its "caramel, woody" aroma, which led to "some dates, a hint of dark chocolate and sweet baking spices" on the palate.
The judges called the bottling "a great sipping whisky", enhanced by "a nice dryness" on the finish.
Bottled at 46% ABV, the whisky is made from organic Scottish barley, and matured in red wine and American whiskey barrels. The whisky is made in Nc'nean's 100% renewable energy distillery and bottled in a 100% recycled glass bottle.
Lyre's Amaretti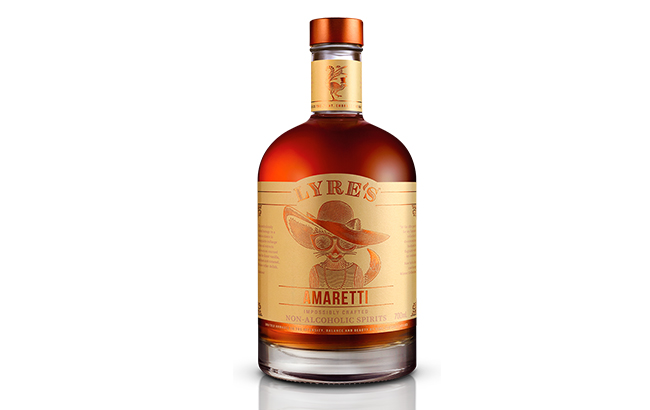 Price: €25.99 (US$31) per 700ml
A tasting of low and no-alcohol expressions saw a Master medal go to Amaretti from Lyre's Spirit Company.
The judges found aromas of "nutty, Bakewell tart" and "lots of almonds and marzipan" on the palate. "A fantastic replica," the judges enthused.
The alcohol-free expression is recommended served as a digestif over ice or shaken with lemon and bitters to make an Amaretto Sour.
Lyre's also grabbed five Gold medals and six Silvers in the low-and-no flight, and two Golds and a Silver in the No-Alcohol – Pre-Mixed round.
Ten To One Caribbean White Rum
Price: US$32 per 750ml
The only Master medallist among the rum categories was Ten To One Caribbean White Rum, praised for its notes of "new‐make spirit, pear drops" on the nose and "fruity palate". The judges said this would "be great for cocktails".
"This is how I really like my white rum, super expressive, complex, a bit of heat going on, estery tropicality – I can just imagine having so much fun mixing with this. A fantastic white rum," said one judge.
The 45% ABV expression is an unaged blend of column still rum from the Dominican Republic and high ester pot still rum from Jamaica.
Cotswolds Founder's Choice Single Malt Whisky
Price: £64.95 (US$89)
English producer Cotswolds Distilling Company secured two Master medals and two Golds in the World Whisky round.
Master winner Cotswolds Founder's Choice single malt whisky impressed with its "rich Sherry spice" nose, and "hint of orange peel, oak influence and spicy, dry" qualities on the palate.
The whisky has been aged in shaved, toasted and re-charred (STR) casks, which were designed by the late Dr Jim Swan to optimise flavour and colour extraction from the oak and deliver an "extremely active" maturation without the need for smaller casks.
The spirits producer also grabbed a Master medal for Cotswolds Dry Gin during the blind tasting.
El Ron Prohibido 15 Year Old Gran Reserva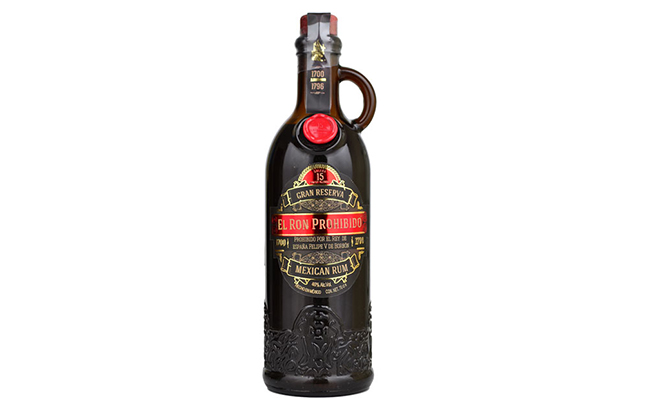 Price: £38 (US$52)
In the Dark Rum flight, a Gold was given to El Ron Prohibido 15 Years Old Gran Reserva, enjoyed for having "lots of vanilla on the nose" with a "hint of coffee on the finish".
Produced by Fraternity Spirits, the Mexican rum combines aged rums, which are blended with used raisin wine barrels.
Fraternity Spirits also secured a Silver for its 12-year-old El Ron Prohibido rum, Corralejo Blanco, Añejo and 1821 Tequilas, Tequila Añejo 99,000 Horas, Nobushi Japanese Whisky and Nobushi Single Grain.