Diageo to air exclusive International Women's Day podcast episode
Diageo Bar Academy has recorded a special podcast episode to mark International Women's Day today (8 March), which is available to listen to now.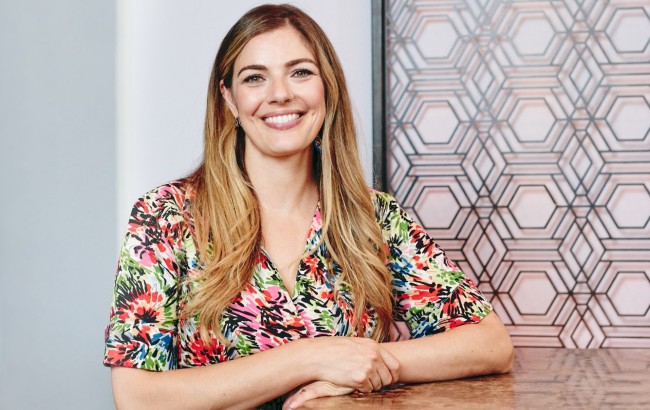 Part of Diageo Bar Academy's podcast series, Bar Chat, the latest episode was hosted by Lauren Mote, Diageo global cocktailian, and delves into the barriers that women face in the industry, in different parts of the world, and how they can be overcome together.
The podcast is available to listen to now. Subscribe for notifications so you can keep up to date with the latest episodes.
Mote was joined by a global panel of leading bar professionals for the International Women's Day conversation.
Mote commented: "What is exciting about this episode are the varied experiences that are shared by our guests, which is so important when discussing an area such as this.
"The guest panel not only includes industry professionals from around the world, and each of them at different stages in their career, but also the different male and female-identifying perspectives, which is integral to making progress in this area."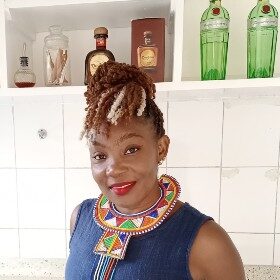 Among the speakers chosen to take part in the International Women's Day podcast was Redempta Muluka, an experienced bartender and Diageo Bar Academy trainer, who hails from Nairobi, Kenya.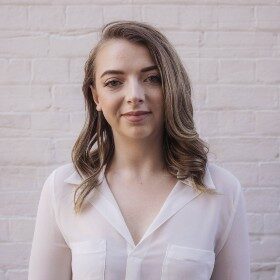 Listed in the World Class Top 100 Australian Bartenders compilation, Nicola Dean, bartender at Black Pearl in Melbourne, Australia, also shares her views during the podcast.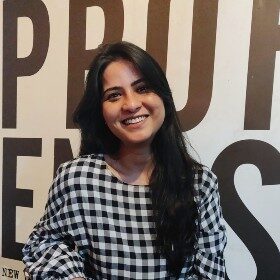 Bar owner and consultant Minakshi Singh, co-owner of Sidecar – listed as one of Asia's 50 Best Bars and World's 100 Best Bars – also shares her expertise and advice.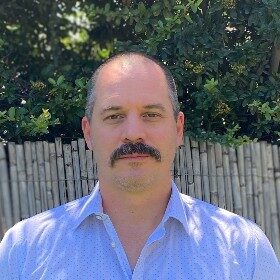 Mexico-based Sebastian Maggi, industry consultant and co-owner of Vinesence, and former Diageo Reserve brand ambassador, also brought his insight to the discussion.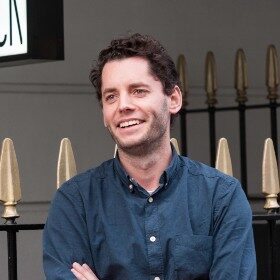 As did UK-based Tristan Stephenson, bar owner, author and regular Bar Chat host.
Topics covered included the rise of women across the alcoholic beverage industry.
Dean said: "We've had a heck of a lot more women come up through the ranks and come into venue manager roles, new owner roles and it's something I am incredibly proud to see.
"I am fortunate to have a few of my friends own their own companies, distil their own spirits, make their own wine… All of these incredible women are part of my industry family, so they are definitely women I look up to."
Discussions also turned to the importance of using positions of power and influence to create a more inclusive industry.
"Leadership is not a conscious decision," said Singh. "It has almost come in naturally where I have felt I have to speak up.
"It's the pressure of saying: 'If I don't, then we don't know who else is.'
"It is a constant conversation we're having within the bar industry, within the liquor industry, the brands… and we're seeing the change."
Singh continued to add: "I strongly feel that it's high time that we recognise the fact that there are other types of people that exist among us and they all deserve equal opportunity."
To listen to the Diageo Bar Academy International's Women's Day Bar Chat podcast, follow this link to listen on your usual podcast service.