Ambleside Distillers gains AU$260,152 investment
Australian gin producer Ambleside Distillers has secured AU$260,152 (US$200,000) in government funding to expand its business.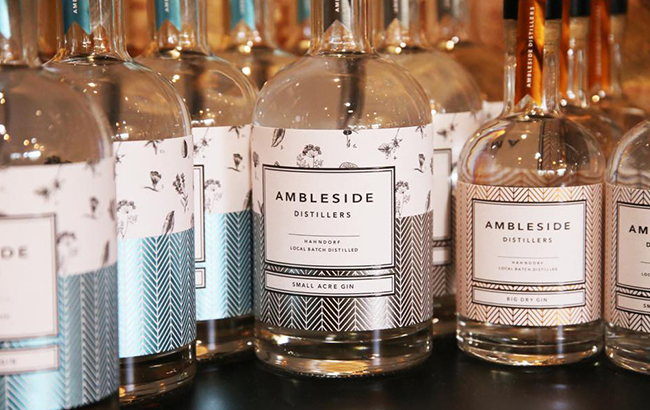 Ambleside Distillers was one of 12 regional tourism development projects to receive investment from the South Australian Tourism Commission's Tourism Industry Development Fund (TIDF). The move brings the total number of successful applications to 21 – with a combined project value of nearly AU$14.9 million (US$11.4m) and grant amount of AU$3.7m (US$2.8m).
Ambleside Distillers, based in the Adelaide Hills in Hahndorf, will use the money to expand its existing distillery and tasting bar, which will increase its total capacity to 150 people. The investment will also allow the distillery to start producing whisky.
Trudy Dickson, founder and distiller of Ambleside Distillers, said the support the government is giving to the tourism sector following the wildfires and the Covid-19 pandemic will make a 'noticeable difference' to the Adelaide Hills community.
"Our spirits production and our tasting bar operations have both grown over the past three years with great support from our local SA [South Australian] community," Dickson said.
"This grant will enable us to accelerate expansion plans that will mean we can offer more jobs locally and bring more tourists to our region. The new additions will help us to introduce whisky production and to increase the tasting bar capacity by another 50 seats."
The Ambleside Distillers project is worth AU$867,174 (US$665,000).