Amber Beverage names Jekaterina Stuģe acting CEO
By Melita Kiely
Luxembourg-based Amber Beverage Group has appointed Jekaterina Stuģe as acting CEO following the departure of Seymour Ferreira.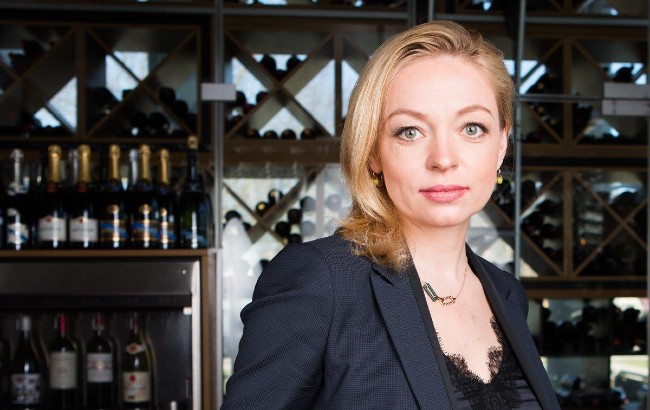 Stuģe, the current chief financial officer (CFO) and chief operating officer (COO) of Amber Beverage Group (ABG) took up the position of acting CEO on 1 December, to ensure 'continuity and the smooth running' of the company.
Over the last seven years, ABG has almost doubled its business and expanded internationally through a series of acquisitions spanning the UK, Australia, Austria, Russia, Mexico, the Baltic states and Cyprus.
In September this year, ABG acquired 220 hectares of agave fields in Mexico to support its Tequila production. The group also saw its earnings grow 8% in the first six months of 2020.
Commenting on his decision to step down, Ferreira said: "I am proud to have been given the opportunity to transform ABG into a truly international company.
"Together we have reached levels that would have been unimaginable 7.5 years ago when I joined SPI [Group, ABG parent company]. I am confident that in the years to come, ABG will continue to be a shining light for the group."
ABG has assured the business will continue to run as normal across all regions.
Stuģe has worked for ABG for more than six years and is described as an experienced commercial leader with a 'strong financial background'.
Since joining ABG, Stuģe has been responsible for elements of ABG's operations in finance, IT, production, warehousing and logistics, and has also held positions on the group's board and supervisory board to help shape the company's strategy.
"It has been my pleasure to work side by side with Seymour for all these years building ABG's development strategy," Stuģe said. "Our ambitions remain the same and together with our partners we are on a steady path to reaching them. All of us would like to thank Seymour for his efforts in establishing the group and fostering its development over the past seven years."