Bacardi Snapchat lens encourages 1m distancing
To mark the reopening of England's on-trade tomorrow (4 July), Bacardi has created a new Snapchat lens featuring a Caribbean island – but it only works if users stand at least one metre apart in keeping with updated physical distancing rules.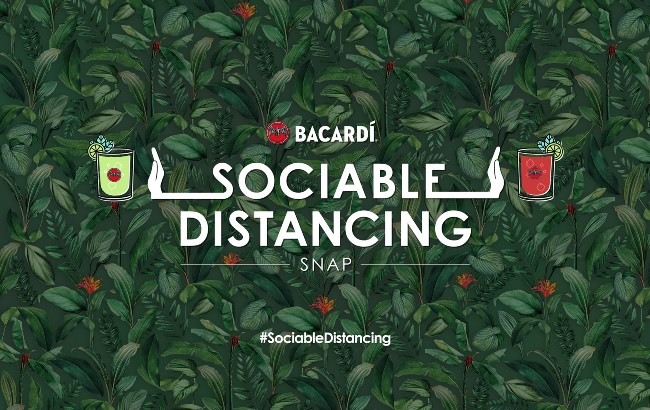 From tomorrow (4 July) the two-metre rule will be reduced to one-metre-plus in England, but two metres will still be encouraged where possible. This coincides with the reopening of bars, pubs and restaurants in England tomorrow.
Users who activate the lens will be told how much further they need to stand back to maintain the required one-metre distance. Once this has been achieved, a Caribbean island will appear, along with sunglasses, palm trees and the official Bacardi rum anthem, the Sound of Rum.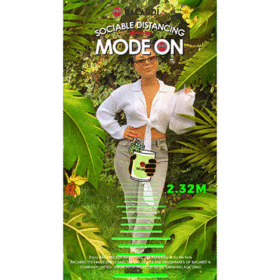 Fabio Ruffet, brand director of Bacardi Europe, said: "July 4th is the true relaunch of the summer in England and we want to support both bartender and customers the best we can.
"We know that people have a special bond with their local bars and restaurants and ensuring they can return to celebrate in style is something we feel passionately about.
"The UK bar scene has suffered a great deal during the pandemic and we are so pleased to see our bartenders back behind the bar – while maintaining social distance of course."
The lens will be available to download from 4 July in key cities across England, excluding those currently in local lockdowns like Leicester.