Plantation Rum to change name
By Nicola Carruthers
Maison Ferrand will rename its Plantation Rum brand to support racial equality in light of recent events.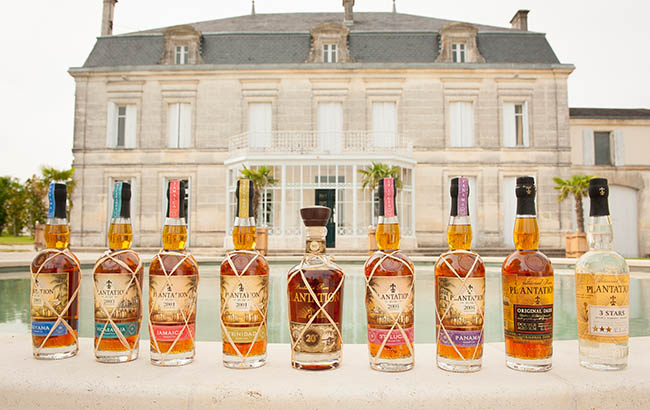 Founder Alexandre Gabriel originally named the brand 'Plantation' due to its meaning – a large farm. Gabriel grew up on a farm and founded family business Maison Ferrand, which also produces Cognac, in 1989.
However, the conversations around racism following the death of George Floyd, a black man who died in Minneapolis in the US while being arrested by police, has led to an "evolution" of the brand's name, which has links to slavery.
"As the dialogue on racial equality continues globally, we understand the hurtful connotation the word 'plantation' can evoke to some people, especially in its association with much graver images and dark realities of the past," said Gabriel, Plantation Rum's master blender.
"We look to grow in our understanding of these difficult issues and while we don't currently have all the details of what our brand name evolution will involve, we want to let everyone know that we are working to make fitting changes."
Made at Barbados-based West Indies Rum Distillery, Plantation will maintain its rum production methods and the liquid will remain the same.
"We consider our company's cultural diversity a fundamental strength," said Angelique Jullienne, marketing and communications director. "We have always drawn on our multiculturalism to guide our actions, our communications and our relationships with customers and colleagues around the world. We strongly affirm our policy that everyone associated with Plantation Rum and West Indies Rum Distillery is treated with respect and dignity."
In the wake of worldwide anti-racism protests, Plantation said "this is a time for global reflection and a moment to improve ourselves and the communities we live in".
Stephanie Simbo, Plantation Rum's global brand manager, added: "We pride ourselves on making delicious rum for people to enjoy and never want any part of their experience to create feelings of discomfort.
"To that end, we want to be on the side of actions and solutions. As you can imagine, evolving a brand name is a significant undertaking for a family business like ours. We humbly ask that everyone have patience as we move to make these changes as quickly as possible."
The "progressive" rebrand is expected to take more than two years. The company has pledged to work with its stakeholders on the rename and will reveal more details at a later date.