Eight Lands appoints off-trade ambassador
Speyside gin and vodka producer Eight Lands is expanding its team, beginning with the appointment of Matt Chambers as UK brand ambassador for the off-trade.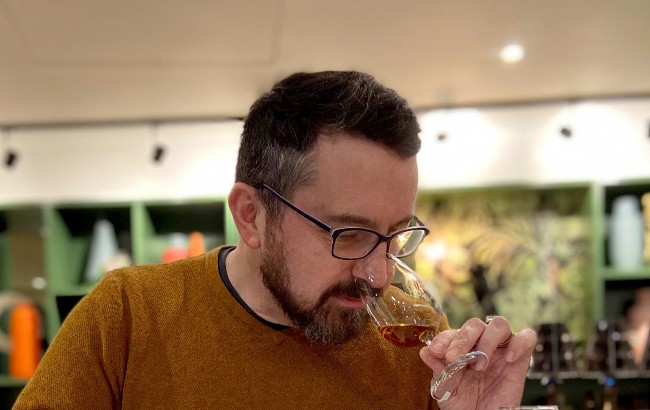 Chambers has previously worked as a brand ambassador for Scotch whisky BenRiach and store manager at The Whisky Shop in London. He was also co-founder of whisky blog Whisky for Everyone.
He said: "I am delighted to have joined the team that Alex [Christou, founder] is building at Eight Lands. It is a brand that I have watched and been impressed with from afar since it began.
"For me, the Eight Lands Organic Gin and Vodka stand out in a crowded market and it is time for more people to discover them. I look forward to talking with retailers and their customers to tell the Eight Lands story and introduce them to these two great products."
Eight Lands was established by Christou and is made at the Glenrinnes Distillery in Scotland.
The brand is also recruiting three more brand ambassadors for the on-trade in London, the north of England and Scotland. The company hopes to have filled these positions before the Covid-19 restrictions on the hospitality industry are lifted.
Christou said: "We are delighted to be bringing some brilliant talent into our business as we look to increase visibility of the Eight Lands brand and our organic vodka and gin.
"Matt's passion and knowledge make him the ideal person to represent Eight Lands and I am excited about working with him."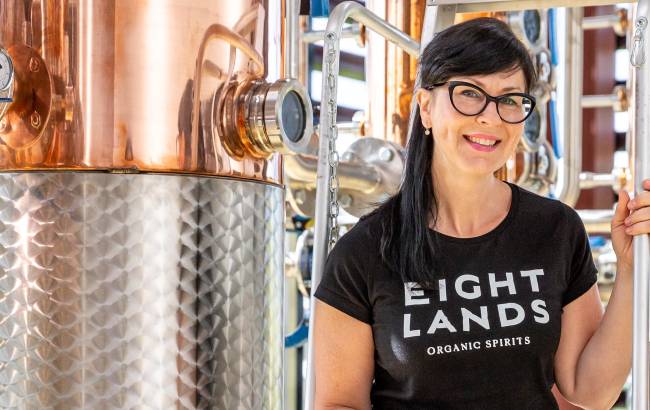 Internal promotion
Furthermore, Meeghan Murdoch, who joined the Glenrinnes Distillery in January 2018, has been appointed head of distilling and operations. She now oversees the day-to-day running of the distillery.
Murdoch has also recruited a new distiller and distillery assistant, and runs a team of local contractors.
Christou commented: "Meeghan is our longest-serving team member and has been incredibly committed since the day she joined. Her attention to detail and her desire to produce the best spirits possible are something that I really respect. I am really pleased that she has taken on this expanded role."