Illva Saronno to launch UK subsidiary
Italian spirits company Illva Saronno will launch its own UK subsidiary in 2021, marking the end of its 20-year partnership with William Grant & Sons UK.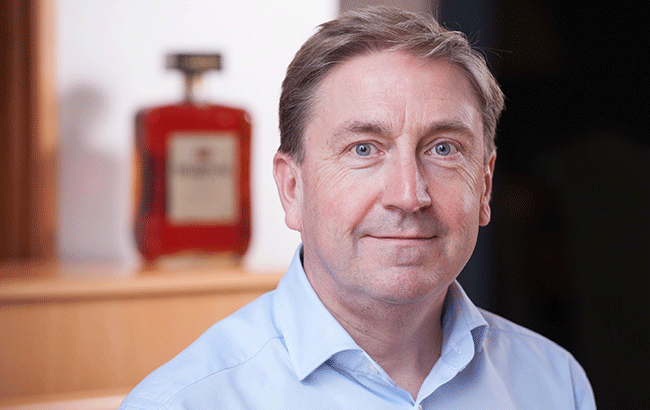 The UK subsidiary will be called Disaronno International UK and will take full control of distribution, sales and marketing of Illva Saronno brands in the UK, including Disaronno and Tia Maria.
The "mutual ending" of the partnership with William Grant & Sons UK will come into effect from December 2020.
Neil Jardine, currently country director, has been promoted to managing director of Disaronno International UK.
Jardine said: "We've been in partnership with William Grant & Sons UK for over 20 years. Our relationship is extensive and deep, and as two family-run businesses we share many of the same values and principles.
"Together we have built a truly successful business in the UK, which is testament to the professionalism and dedication that the team at William Grant & Sons UK has continually shown.
"The next chapter for Illva Saronno is hugely exciting. We are bringing innovation to the core of our company with the aim of shaking up the category and reinvigorating our already much loved brands. We'll soon be announcing two new innovations, which we will be bringing to the UK market in the coming months, and we will continue to work closely with William Grant & Sons UK to do so.
"Our portfolio of premium Sicilian Wine Brands (Florio, Duca Di Salaparuta and Corvo) provides a huge opportunity for us at a time when the UK trade are focussing on Italy and Sicily in particular.
"In addition, we have significantly invested in our Irish whiskey business, creating a totally unique blend of products with a distinctly Irish look and feel. We will be starting Disaronno International UK's journey during an exciting year for the company as we bring this wonderful concept to the market in 2021."