Irish alcohol exports reach €1.45 billion in 2019
Irish alcoholic drinks exports grew by 8% in 2019 to reach €1.45 billion (US$1.6bn), bolstered by Irish whiskey, according to a report released by Dublin-based agency Bord Bia.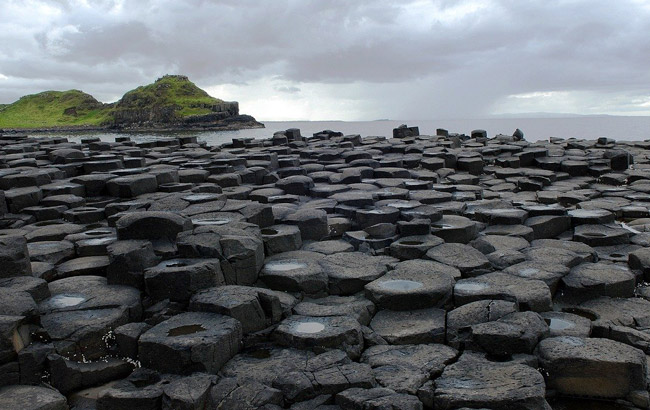 The agency's annual Export Performance & Prospects report noted that exports of Irish alcohol hit €137 million (US$152m) in 2019 and total Irish whiskey exports reached €727m (US$808m).
Gin exports in the period grew by 17% to €9m (US$10m) and Irish cream liqueur exports remained stable at 7.9m cases, which the report said was "impressive given recent tariffs by the US".
Liqueurs were among the EU goods that were hit with a 25% import tariff in the US last October, as part of an ongoing feud regarding aircraft subsidies.
Patricia Callan, director of industry body Drinks Ireland, said: "Bord Bia's report confirms that Ireland's drinks industry is an export powerhouse and is certainly punching above its weight when it comes to export performance, with growth continuing over the past few years."
According to the report, the US remains the key market for Irish beverage exports, accounting for 40% of exports in 2019, worth €676m (US$751m).
Across the EU there was "significant growth in a number of key markets". The value of exports to the bloc grew 10% to reach €418m (US$464), with exports to France and Germany rising by 45% and 20% respectively.
The Netherlands also saw strong growth in 2019, with exports rising 51% to €34m (US$38m).
According to Bord Bia, Latvia remains an "important market" due to its onward shipping links to Russia. Despite this, exports to the region declined by 13% in value to €48m (US$53m).
Canada, an important market for cream liqueur and an increasing one for whiskey, saw a 2% increase in exports to €72m US$80m).
When analysing the prospects of Irish drinks exports, Bord Bia said that "Brexit remains a significant concern". The report noted that the UK's exit from the EU will remove its participation in the EU's protected geographical indication scheme, of which Irish whiskey is one.
The report also highlighted the challenges posed by the ongoing trade war between the US and the EU and said that "further expansion of tariffs to encompass Irish whiskey or other spirits cannot be ruled out".
Callan added: "Bord Bia has identified Brexit and US tariffs as two major issues impacting Irish drinks exports, given the prominence of the US and UK markets. However, overall the outlook for 2020 looks positive."